For the popular game GTA 4, there are a large number of different modifications and scripts. They are installed using special applications for working with game files. Different programs are used to configure different scripts.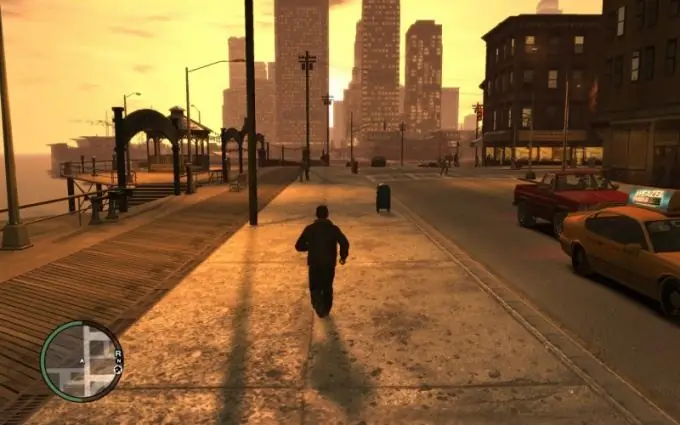 Instructions
Step 1
Download the required script or modification for the game. After that, unpack the add-on archive and examine the Readme file. Usually it contains the name of the program with which you need to install it.
Step 2
Install the program listed in the Readme. If it is written to use Asi Loader, download this program from the Internet and move dsound.dll to the game folder C: / Program Files / GTA 4 - where the LaunchGTAIV.exe file is located. Confirm the procedure for replacing the original document. After that, copy the script files that have the.asi extension to the game folder, and then launch it.
Step 3
To install XLiveLess program, download it from the Internet and unpack it using WinRAR. Then move the xlive.dll file to the GTA4 folder. After that, create the plugins directory and copy the files of the required modification into the created directory. This program can work with mods with.dll and.asi extensions.
Step 4
After installing XLiveLess or Asi Loader, you can also install the GTA IV. Net Script Hook app. To do this, download the utility archive from the Internet and unpack its contents into the game folder. After the operation, you can place all script files for this application in the scripts directory.
Step 5
For mods with the.lua format, the Alice application is used. Download it from the developer's site and unzip it to any folder. After that, transfer the contents of the resulting Copy directory to the GTA IV directory. After that, copy all files with the.lua extension to the Alice folder.