Often, users do not have time to go to the nearest terminal or mobile phone salon. Now it is much more convenient and simpler, sitting at home at a PC, to enter the Internet and instantly make a payment. There are some ways to pay for mobile communications over the Internet.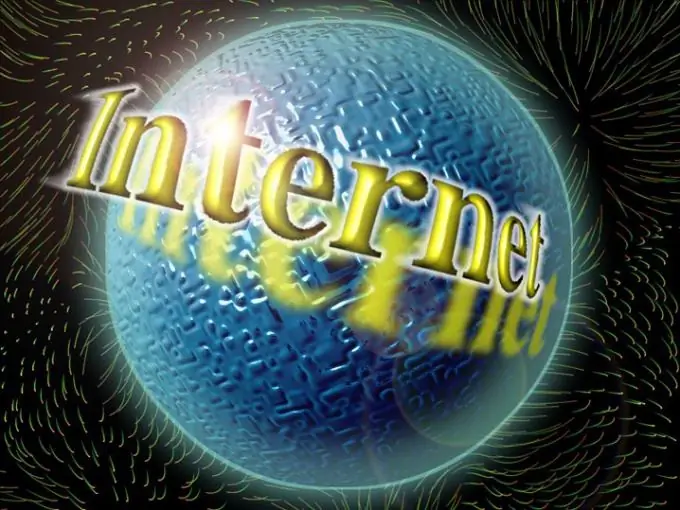 Instructions
Step 1
First, get yourself an electronic wallet. There are many websites and different companies dealing with electronic payments. RBK Money.ru is one such website. Go to this resource. Select the "Registration" section. Fill in all the required items in the window that opens. Follow the recommendations and complete this operation.
Step 2
Top up your e-wallet balance. This can be done through a bank card, payment acceptance offices, terminals. In a special form on the resource, you can write your card number and other data, and then make a payment. In this case, indicate your details (amount and phone number). Confirm the payment, the money will be credited to your mobile phone account. There is another option for paying for cellular communication via the Internet.
Step 3
Use an electronic payment system like WebMoney. Log in to the web interface of this wallet. Select in the item "My Webmoney" the service "Mobile communication". Click the related link. A page with a list will open in front of you, where you need to select the desired telecom operator. Click the appropriate item.
Step 4
Fill out the form that appears on the next page. Fill in all the fields and click on the "Pay" item. Do not forget to confirm your payment on the following submitted pages. You must enter a control number. If you have enabled the option to confirm electronic payments via SMS, then enter the control code that the system sends you over the phone.
Step 5
Use the internet bank system to pay for your mobile phone. Start by logging in. Further actions will depend on the web interface of your bank. Find the link "Cellular". Click on it. In the list that appears, select your operator and click on the "Pay" item. And if you have an interface of the Svyaznoy bank, then you will also be asked to write a phone (account) number. Then click on the "Next" link.
Step 6
Click Get Password. Enter in the field the one-time password that you received via SMS to confirm the operation. Click on the corresponding button. The payment was made.