Removable flash media such as Memory Stick are an easy way to store large amounts of data on a variety of devices. Unfortunately, sometimes their file system can get corrupted, which can destroy all data. You can try to restore the system and its files using a file recovery program.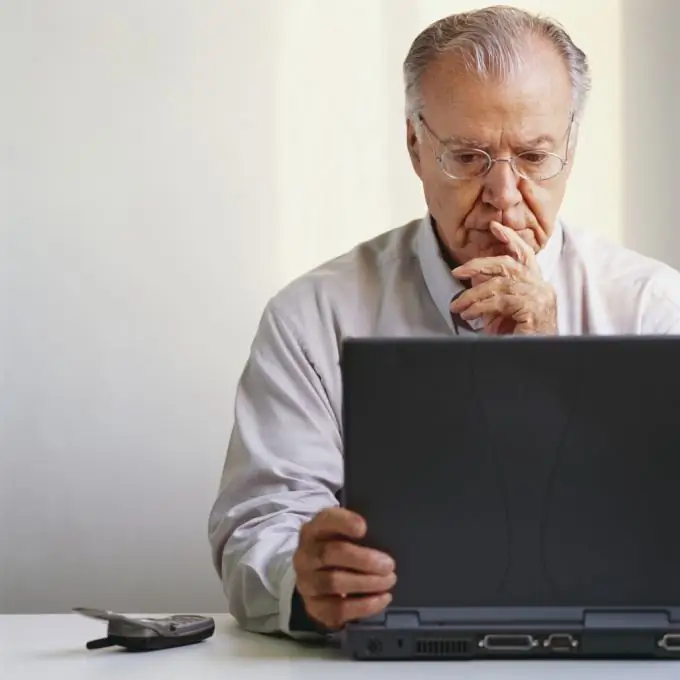 Instructions
Step 1
Use an external card reader. Insert the Memory Stick into the appropriate slot on your computer if your machine has an internal card reader. Purchase an external card reader and plug it into your computer's USB port if you don't have a corresponding built-in device.
Step 2
Open the Start menu and click on My Computer to display a list of devices connected to your computer. Look for the icon with the name corresponding to your Memory Stick. Right-click and click on the "Format" button in the pop-up menu that appears immediately.
Step 3
Make sure NTFS is set in the Format menu. Leave the other options as default. Click the "Start" button and wait until the formatting of the Memory Stick is complete.
Step 4
Download the Recover My Files program on the Internet if your computer does not have a file recovery utility already installed. Download and install this software recovery application.
Step 5
Open the application and click on the "Set parameters manually" button from the link at the bottom of the screen. Go to the "Search" tab and click on the "Search for deleted files" checkbox.
Step 6
Click "OK" and then click the "Full Format Recovery" button. Click Next. Find your Memory Stick icon in the center of the screen and click on it. Click the Next button again.
Step 7
Browse the list of file formats and click on the appropriate file type corresponding to the data that was on the Memory Stick. Click "Graphics" if there were image files on the Memory Stick, or "Audio" if you want to restore your music. Select all types of files if there were a lot of them and you want to recover everything.
Step 8
Select "Next" and then click the "Start" button. Scroll down the list of files that the recovery utility finds. Click on each file you want to recover and then click "Save Files".
Step 9
Navigate to the folder on the Memory Stick or on your computer's hard drive where you want to save the recovered files. Click "Save" to finish recovering lost data.