The Windows operating system runs many services that are usually unnecessary for the user and cause unnecessary load on the system. It is advisable to delete the processes of such services and disable the services.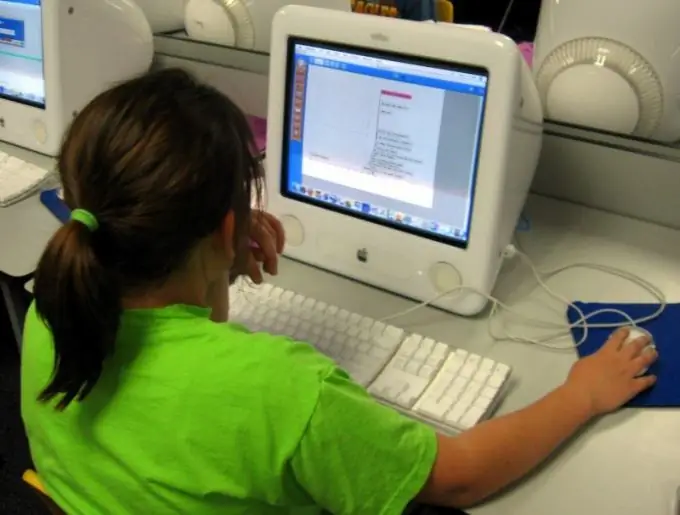 Instructions
Step 1
Optimizing the Windows operating system is especially useful for those who work on rather "slow" machines. Removing unused services allows you not only to improve system performance, but also to increase security when working on the Internet.
Step 2
To disable unused services in the Windows XP operating system, open: Start - Control Panel - Administrative Tools - Services. The disconnection process is as follows: select the service to be disconnected, double-click it with the mouse. A window will open, in it click the "Stop" button. After the service has stopped, change its startup type by choosing Disable from the menu.
Step 3
Disable the following services: Automatic Updates - Disabled if you are manually updating the operating system. Computer Browser - Disable if your computer is not connected to a local network.
Step 4
It also makes sense to disable: Telnet - if you do not use it. Wireless setup - if there are no wireless devices. Secondary login. Annunciator. Server. Time service. Remote registry. Security Center - it does not protect anything, but sometimes it gets very annoying with its messages. If you are using a third-party firewall, disable the Windows Firewall service.
Step 5
Disabling unused services in the Windows 7 operating system is done in a similar way. Open: Start - Control Panel - Administrative Tools - Services. Select and disable unnecessary services. In addition to those listed for XP, the following services can be disabled in Windows 7: Windows Error Logging Service, Remote Desktop Service, Tablet PC Input Service, System Event Notification Service, Parental Control Service, Windows Media Player Network Share Service, Windows Media Center Scheduler Service, Windows Media Center Receiver Service, Fax Service, Windows Biometric Service, Smart Card Service, Windows Media Center Extender Service.
Step 6
When disabling a particular service, carefully read its description - perhaps, in your case, this service is needed. If necessary, a disabled service can be re-enabled.