The Odnoklassniki.ru site is very popular not only among young people, but also among people of the older generation. This social network is loved for being easy to use. There you can find your old friends, communicate with them and even give each other virtual gifts.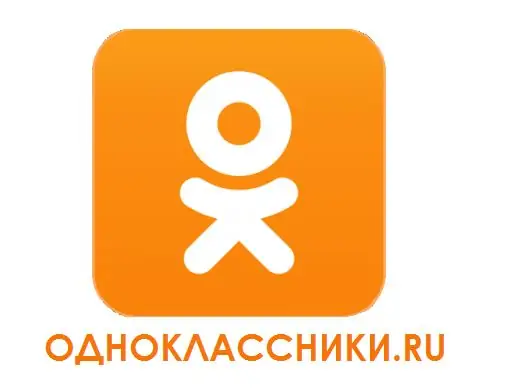 It is necessary
- a computer, laptop, tablet or any other device for accessing the Internet;
- Internet access.
Instructions
Step 1
Gifts on the Odnoklassniki.ru website are usually paid and cost 20 OK. However, sometimes you can give your friends free gifts as well. To do this, you just need to collect bonus points by participating in the moderation of photos of users of this social network. By moderating other people's photos, you will gradually accumulate points on your account, which you can use to pay in a special auction. Auctions are held daily, and even continuously. They allow you to win free smilies for several days, invisible status, free 5+ ratings or free gifts for your friends.
Step 2
In order to collect bonus points, go to the "Games" menu and enter the key phrase in the search bar: "Moderator of classmates." Then follow the instructions given in this app.
Step 3
After gaining a decent number of points, go to the "More" section, which is located immediately under your name. In this section, select the "Auctions" tab. Wait for the drawing of the free gift to start, place your bets and win. As in any other auction, the winner is the participant who offered the most points in exchange for a gift.
Step 4
Another way of giving free gifts on the Odnoklassniki.ru website is holiday discounts and promotions. The site administration decided to please its visitors and made them a pleasant surprise. Now, during some holidays, completely free gifts or gifts are available to you, the cost of which is only 5 OK.