Downloading videos on the Odnoklassniki social network is not provided. To realize this opportunity, you need to "arm" your browser with a special program.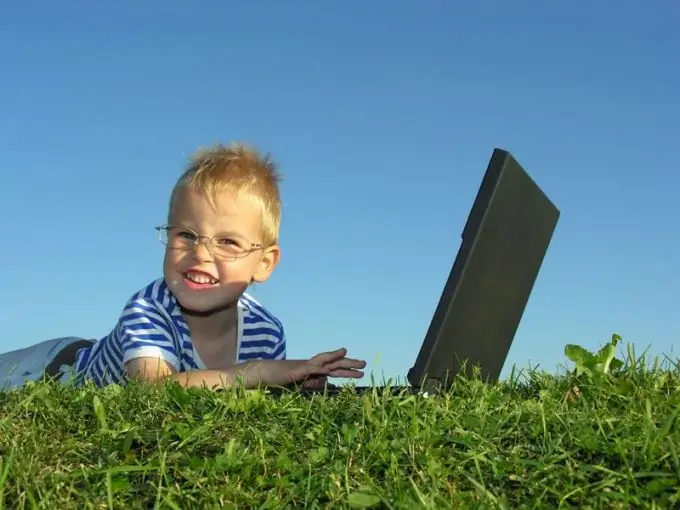 Video download assistant
In some social networks, access to downloading video files is not available, in order to get this opportunity, you need to supplement your browser with a special utility. If you want to easily save videos and films from Odnoklassniki to your computer, you need to install a small program "SaveFrom.net assistant". This utility works with almost all known browsers: Opera, Google Chrome, Mozilla Firefox, Internet Explorer, etc.
In addition to "SaveFrom.net helper", you can also use the VKmusic program to download audio and video files from classmates.
Downloading and installing the utility
In the address bar of your browser, enter savefrom.net and go to the site. In the middle of the page, find the Supported Resources tab, click on odnoklassniki.ru. On the page that opens, click the "Proceed to install the assistant" button and download it to your computer. Having determined the type of your browser, the site will offer the corresponding program package for download.
In the windows that open one by one, click on "Save", then "Save as", specify the path on your computer and save. Open the saved application package and start the installation. During the installation of the utility, upon request, click the "Next" button. When the installation process is complete, click the Finish button.
Having installed the SaveFrom.net utility, you will be able to download not only video, but also music files. Also, this application is suitable for other sites such as "Vkontakte" and Youtube.
Installing add-ons in different types of browsers
In the Opera browser, after downloading and opening the file, click on the "Install" button. After that, a button will appear on the extensions panel to launch the program.
If you are using Mozilla Firefox as your Internet browser, the installation process is the same, but the browser needs to be restarted.
For Google Chrome users, select "Tools - Extensions" on the icon to the right of the address bar. In the window that opens, you need to add the boot file and click on "Add".
Now, upon completion of the installation, next to the video files in Odnoklassniki, a button "Download" with a summary of the contents will appear. The file size and format will be indicated here: FLV (Flash Video), SWF (Shockwave Flash), RM, RA, RAM (RealVideo).