Surely, each of you studied at a specialized secondary or higher educational institution. The final breakthrough in overcoming the receipt of a state-recognized crust for you was your thesis. As soon as you turn it in, this work is sent to the shelf of your bookcase or desk drawer, where this work will not be the most enviable fate - to remain in the dust. But you can give a second life to your thesis. Imagine yourself some time ago, when you did not start writing your diploma yet. How nice it would be to just buy a diploma and not have to worry about writing it. Therefore, it is worth considering selling your thesis.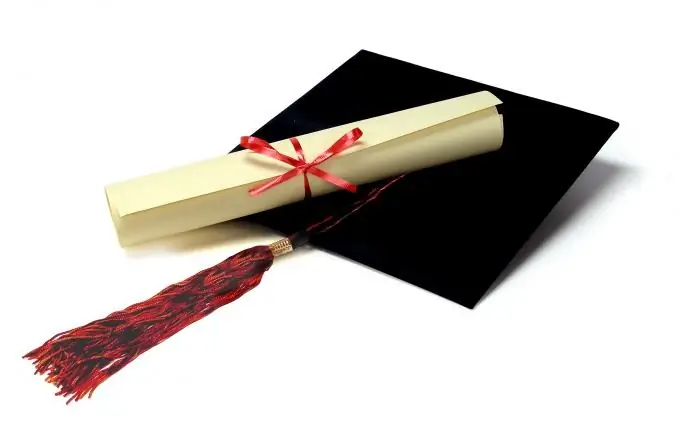 It is necessary
Placement of advertising for the sale of thesis
Instructions
Step 1
How will you sell it? Of course, you will not go out into the street and shout like a desperate newspaperman or a train station whitewash seller. You can find more civilized methods of selling your product. It can be called that, a product of intellectual property. The first option, the most common one, may be to sell at the educational institution within the walls of which you defended this work. Of course, this option is not the best one, because it has significant disadvantages:
- the price will be low;
- for your buyer to perform this work in front of the same teachers, which will lead to a negative reputation for you and your buyer.
Step 2
If this option is not to your liking, place an advertisement for the sale of your thesis on the Internet and in local newspapers. The option is quite good, although it requires little investment when placing an advertisement in a newspaper. When posting a thesis on the Internet, you have the opportunity to set a price for this work. But you will receive money only after the purchase is made.
Step 3
Use the services of special agencies that search for the work the buyer needs. A big plus of these agencies is quick cash settlement, but, as a rule, the amount of this money is small.