When working on a network, one of the most important factors affecting the speed at which tasks are completed is download speed. Depending on the type of activity, there are several ways that you can increase the speed of network access.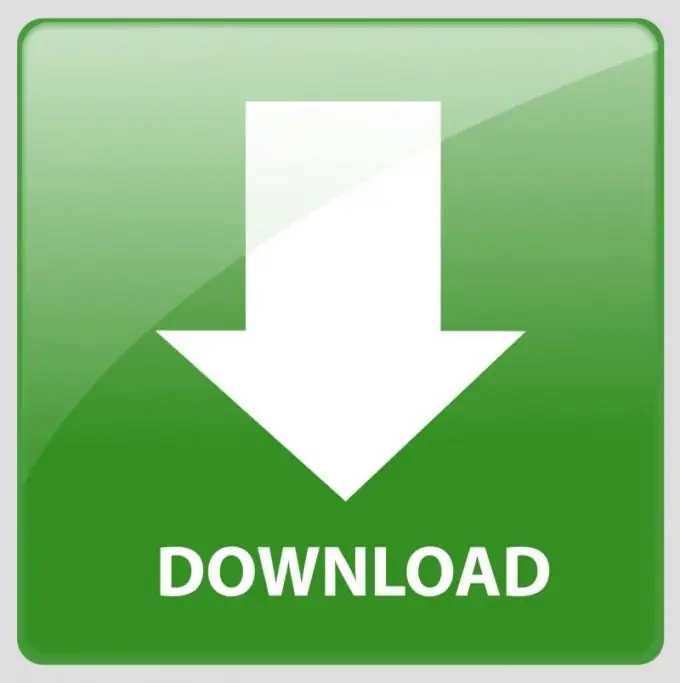 Instructions
Step 1
The easiest way to maximize your download speed is to change your network access tariff plan towards a faster one. Study the offers from the providers of this service in your city. Keep in mind that you need to study offers from all providers, not just the one with which you have a contract, as the same offers may have different prices. If this option does not work, go to the next step.
Step 2
To achieve the highest speed, offload the network access channel as much as possible. Disable download managers, torrent clients, messengers and browsers. Close the programs on the taskbar, as well as those in the tray. Control their disabling using the task manager. Kill the processes that belong to closed programs, as well as those with the word update in the name - they are currently downloading updates.
Step 3
To maximize download speed using your web browser, close all tabs except the one you are downloading. Do not open new windows or launch applications that use network access until the network ends.
Step 4
When downloading using the download manager, configure the program so that the active tasks are assigned the highest priority. Disable rate limiting, if set. Set the maximum number of simultaneous downloads to one - in this case, all possible speed will be given to this particular download.
Step 5
When downloading files using a torrent client, set the maximum number of simultaneous downloads equal to one in the "Configuration" tab. After that, select all files from the list and set the maximum output equal to one kilobit per second. Also remove the speed limit, if it is present, and set the maximum priority for the downloaded file.