Nickname, or pseudonym - an integral part of every virtual user. One person can have several nicknames, depending on which sites he registers on.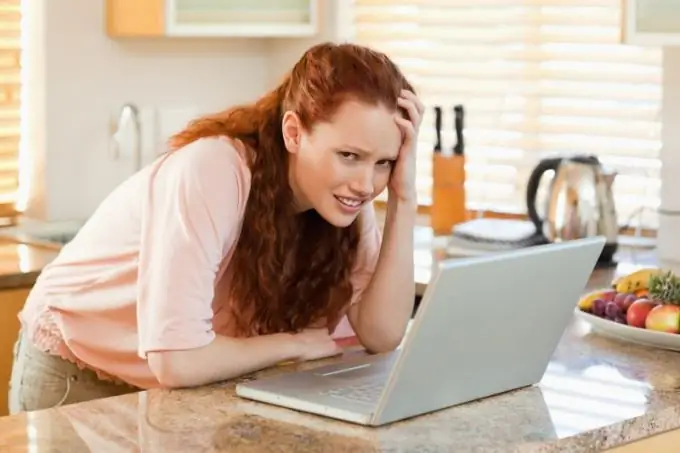 Instructions
Step 1
Many people prefer to use the first and last name when creating an email. Since this service is often used not only for personal purposes, but also for business correspondence and when registering on official sites (for example, a portal of public services). But since there are more than fifty million users in Runet, almost all combinations of names and surnames have already been sorted out. And you have to come up with new nicknames for your email. To avoid repeating the address, insert a period, hyphen, or underscore between the first and last names. You can also add numbers - date of birth, for example. But then the nickname will turn out to be too cumbersome, it will be difficult to remember it.
Step 2
To create a shorter nickname, use the first letters of the first name, patronymic, last name, adding to them the date of birth or the current year. For example, Ivanov Sergey Ivanovich, 05 May 1980. The nickname will look like this: isi050580. Such an email address is much easier to remember than one consisting of fifteen characters or more.
Step 3
For social networks and chats, you can come up with a variety of nicknames. These can be derived from the first and last name, or simply "speaking" nicknames. Usually, users try to put a certain meaning in a nickname. For dating sites, they use romantic nicknames ("girl in the rain" or "prince from a fairy tale"), for role-playing games - the names of fairy-tale characters, in social networks - school nicknames or derivatives of the surname.
Step 4
If you can't come up with a nickname yourself, you can use one of the services for the selection of aliases. These are nickname generators for various computer games. There you need to specify the gender, select the character and the number of characters in the alias. Then click on the "Create Nickname" button. The site will offer an option. You can save it and generate the following nicknames, and then choose the best one.