Installing an operating system implies a complete formatting of the system drive, as a rule, this is the "C" drive, and booting this system from a flash drive or from a CD / DVD drive. In order to boot the disk, you need to set the boot value in the BIOS of the motherboard. Each motherboard has its own characteristics, i.e. entering the BIOS menu is different. How to enter the system BIOS menu and set the boot will be described in this article.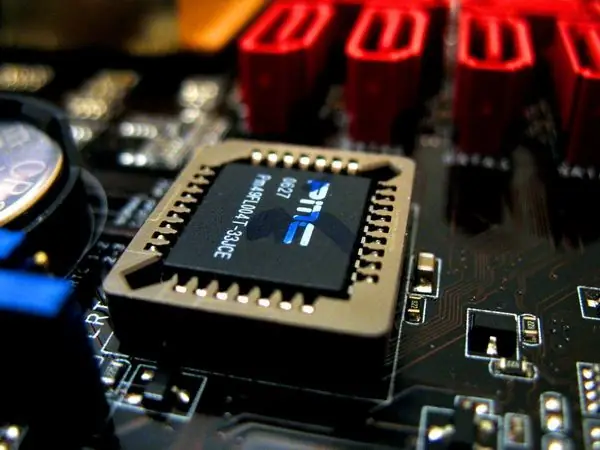 Necessary
A computer with a working BIOS chip, an operating system installation disk with an autoload function
Instructions
Step 1
In order to set the computer to boot from the disk, you must do the following: at the initial boot of the computer, press the "Del" (for the computer) or "F2" (for the laptop) button. As soon as the computer boots up for the first time, you will be taken to the BIOS system menu. It is worth noting that frequent pressing of the desired button can cause a beep in the computer, which informs about frequent pressing of this button. A little hint: you need to press between the first "blinking" of the three LEDs on the keyboard (Num Lock, Caps Lock, Scroll Lock) and the second.
Step 2
Click on the Boot Device Priority menu item, find the CD-Rom item. Move it to the first line by pressing the "+" key. Please note that there are different BIOS versions and this feature is implemented differently in each version. It all comes down to finding your boot settings. By default, the first is always the floppy drive, then the hard disk drive (HDD), then the CD / DVD drive.
Step 3
Press F10 followed by yes to exit the BIOS menu and save changes.
After restarting the computer, it will boot from the disc in the CD / DVD drive.