Lineage is a Korean online RPG in the fantasy genre. It is played by millions of people around the world. Lineage gameplay is typical of massively multiplayer internet games.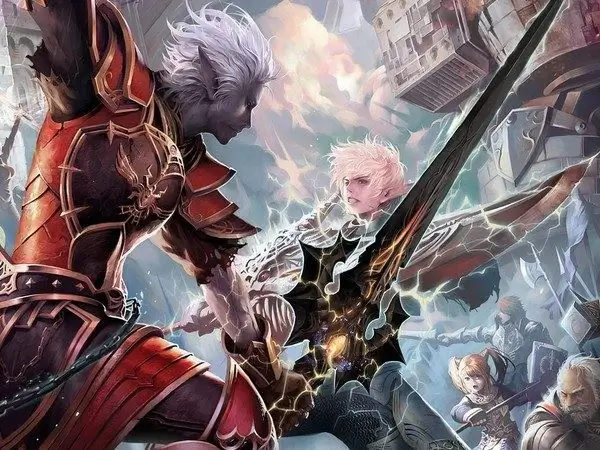 Instructions
Step 1
Go through the registration procedure on the server and start creating a game character. Enter the nickname (name) of the game character. If this name is already taken, you will be prompted to change it. There are 6 playable races in Lineage: humans, dwarves, orcs, light elves, dark elves and fallen angels of the Kamael. All races have different strengths and weaknesses.
Step 2
The next step is gender selection. This characteristic does not in any way affect the playing qualities of the character. In addition to the Kamael race, where the specialization of magicians and warriors is different for male and female characters. Choose a playable class: mage or warrior. This choice is extremely important, since these characters have completely different fighting skills. Finally, edit your character's appearance. Change your hairstyle, skin color and hair color.
Step 3
Enter the game. You will find yourself in an initial location that is unique to each race. Go to the Newbie Guide. He will tell you about character control and give you the first task. After completing tasks in the game, you get experience, money, weapons, armor and other useful things. Unwanted items can be sold to an NPC merchant or other players using the in-game trade chat.
Step 4
Complete the maximum number of tasks in the starting location. They will not only help you rise in the level, but also acquire the necessary character control skills. You will also learn how to communicate with other players and form groups to complete particularly difficult tasks. After completing the storyline in the initial location, you will teleport to the huge world of Lineage and begin to conquer it.
Step 5
Lineage has a complex character leveling system. Having created a magician or warrior of a certain race at the beginning of the game, in the future you can improve your hero by choosing one or another specialization in the game class. The first change of class, called a profession, occurs after level 20, the second - after 40 and the third - after 76. A new profession is assigned after completing a certain task.