People often lose touch with each other. Perhaps this is due to various disagreements between relatives, friends, lovers. However, you do not have any contacts to renew the relationship. In such a situation, you can find a person using the Internet.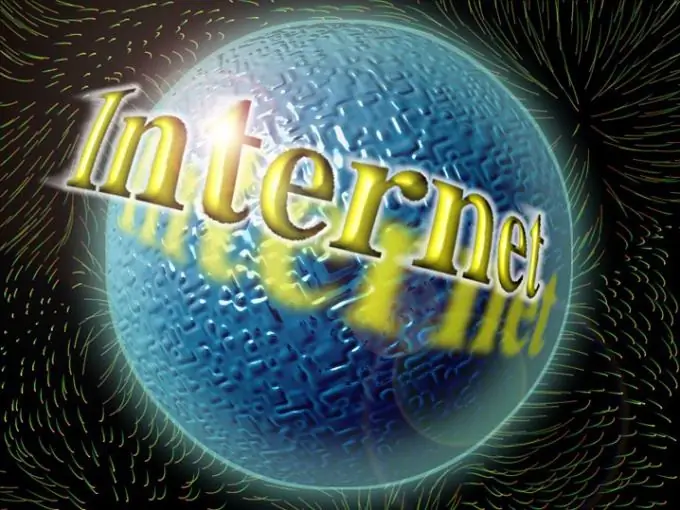 Instructions
Step 1
Go to the VKontakte website at http://vk.com. Click on the "Search" item at the top of the page. Select the category "People" in the search. Write the last name and first name of the person in the search bar. The system will give you a number of web pages.
Step 2
Enter in the filter the country and place of residence in which the interested person is registered. If you have any more information, then re-analyze to reduce the number of options found. If you are communicating on another social network and you cannot find the necessary user in it, then do not despair. It may be that he simply visits not this, but another site.
Step 3
Use other web resources with which you can find a person on the Internet. These are sites such as Odnoklassniki - www.odnoklassniki.ru, Moy Mir - www.my.mail.ru, Meeting Place - www.mates.ru, Small World - www.mirtesen.ru and other. If you want to find a colleague, then use the sites: "Soldier" - www.soldat.ru, "Co-workers" - www.soslujivzi.ru, "Odnopolchane" - www.odnopolchane.ru.
Step 4
Pay attention to the resource of the popular TV program "Wait for Me". It is located at http://poisk.vid.ru. Register on this site. On it you fill out a specific form, leave information about the person you are looking for. Write down your contacts so that the administration can contact you with a successful search.
Step 5
Make a request in any search engine (www.yandex.ru, www.google.com) in the form of the surname and first name of the wanted person. It is possible that you will find a web page that contains an email address or ICQ number. Also, data may appear about some of his articles, blog posts, at least small ones.
Step 6
If you have not found any information about a person on the Internet, then ask other users about him on social networks. Maybe some of them are familiar with the desired subject. Perhaps these people will give you some contacts to contact him.
Step 7
Enter the city forum where the wanted person lives. Create a topic asking users to help you find.