The need to create a local network arises when you need to connect two or more computers for collaboration, which consists in the common use of any peripheral devices and files. To create this type of network, no special knowledge is required, you just need to know the basics of a PC device and be well-versed in the OS.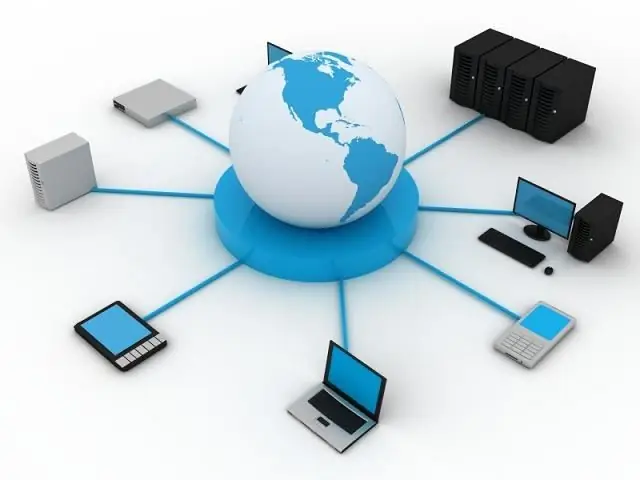 Instructions
Step 1
Connect your computers to the network hub using patchcords. To do this, insert one end into the hub port and the other into the network card. Do the same manipulations with the rest of the PC. After connecting the hub to an outlet, turn it on. It is also worth noting that if the distance between patchcords exceeds 100 meters, data transmission will deteriorate or become impossible.
Step 2
Then check the physical presence and correctness of the connections. Go to "Network connections" from each PC and make sure that the connection between the devices is established. If everything is in order, go directly to the setup. By default, all settings are determined automatically, but you need to use the manual method. Select your IP address, then enter your LAN settings. Leave the subnet mask as it is. Click on the OK button. Similar actions are required for other computers, replacing only the last digit of the IP address in accordance with the valid range (from 1 to 255).
Step 3
Find the shortcut "My Computer" on the desktop. In the properties of this object, go to the "Computer name" tab. After specifying the name of the PC, click "Change". The working group must be called by one name. For example LOK. It is best to choose a deliberate name for the local network, in the future this will speed up the search. Then restart all computers. Share them. A regular access wizard will be quite enough for a novice user, without privileges and restrictions on rights.
Step 4
If you have an attached printer or scanner, you can let other users use it. This will require sharing. The nuance is the availability of drivers for different versions of operating systems. This means that you have to install drivers for all OSes.