In the online game Counter Strike Source, it is possible to create your own game server. Players around the world will be able to connect to it. However, to do this, you need to configure the server so that other Internet users can see it.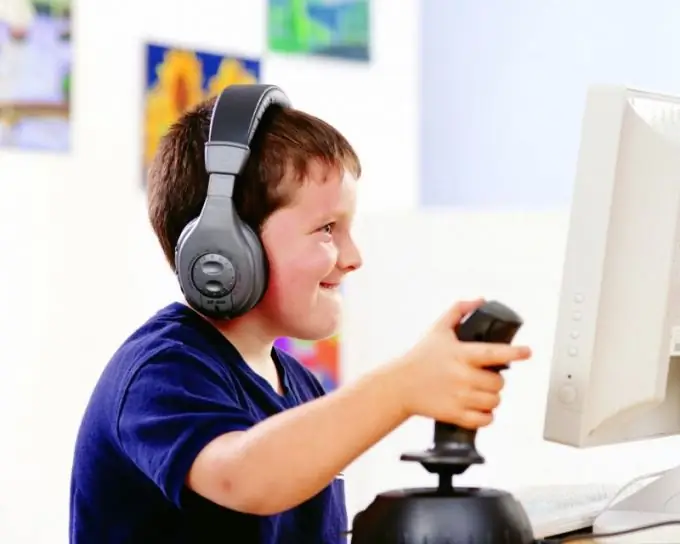 Instructions
Step 1
Disable the firewall of your operating system in the control panel, and also temporarily stop the application with the firewall functions. Make sure your antivirus is not blocking the connection by checking the built-in firewall. Often, many programs that scan network traffic block various third-party connections. Most of them are created by the user himself and are completely safe. You must temporarily allow access to all incoming connections.
Step 2
Set a static ip address for the game server. To do this, contact your provider: most of them provide such services for a fee, although not always. Before choosing a specific hosting, carefully study all the services provided and their prices. Sometimes there are special offers for online players with appropriate network settings.
Step 3
Open the steam.inf configuration file and add the following lines in it: PatchVersion = 1.6.2.5ProductName = cstrike Do not forget to specify the version of the patch that you have installed.
Step 4
Set up a master server. To do this, at the end of the Server.cfg file, add lines with the setmaster add command, write down the port and ip-address of the official server. The list and parameters of master servers can be found on the Internet at thematic resources dedicated to Counter-Strike Source.
Step 5
Please note that the version of the installed patch can also affect the visibility of the server on the network. If external players have an older version of the game, they will not see the server. This is one of the most common reasons why game servers are down. Be sure to specify the sv_lan 0 parameter in the server parameters and save it. You can find more detailed instructions on thematic forums using the search engine.