The cheat code entry menu is not available in every computer game. Sometimes they are written simply in game or configuration mode without calling the command line. In this case, a special launch mode can be applied to use the capabilities of cheat codes.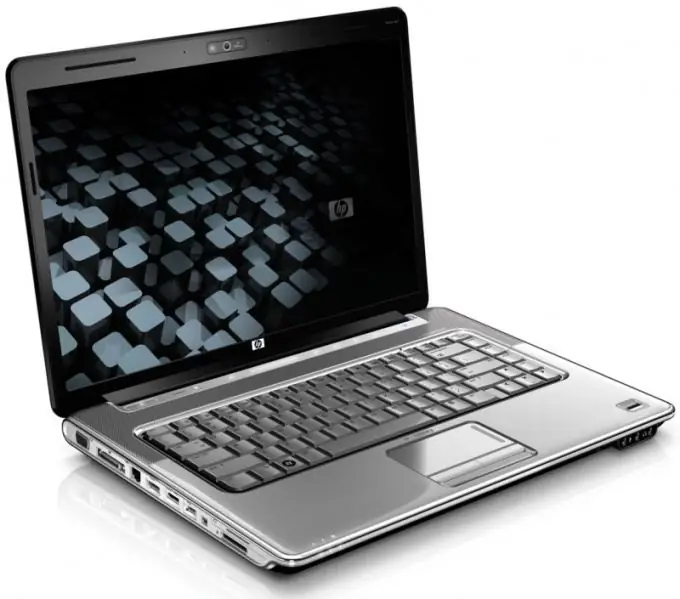 Necessary
- the game installed on your computer;
- cheat codes for her.
Instructions
Step 1
In order to enter the code entry menu in the Counter-Strike game, start the game in developer mode. During the game, start the console by pressing the "~" key ("Ё" in the Russian layout) and switch to entering the letters of the Latin alphabet. Enter the code that provides access to the desired functions and press the Enter key.
Step 2
If you need to enter the menu for entering cheat codes that open access to additional functions in the game Sims, Sims 2, Sims 3, use the key combination Ctrl + Shift + C. Also, for some versions of the game, simultaneous pressing Shift + Ctrl + D is relevant.
Step 3
If you need to enter cheat codes for games of the Tony Hawks Pro Skater series, find the corresponding item in the main game menu. To do this, in the game mode, press the Esc key, then go through its items to the section for entering codes. Please note that usually the entered codes are valid in the mode of one game, after restarting it, you will need to register them again.
Step 4
To enter cheat codes for the games of the Need For Speed series, go to the main menu, switch the keyboard layout for writing in English letters and without additional manipulations, just write the command you need.
Step 5
Please use the console when entering cheat codes for Dragon Age. To do this, start the game with the "-enabledeveloperconsole" parameter specified in the properties of its shortcut. After that, open the file named "keybindings.ini" in the folder with the game settings in the user's documents and in the line "OpenConsole_0 = Keyboard:: Button_X" replace the x with any key of the Latin alphabet. Save the changes, go into the game and press the key you have assigned to launch the console. An invisible console will launch, into which you can enter cheat codes. Please note that if you need to reuse the same cheat code, you do not have to write it, but simply press the up arrow key after starting the console.